Xperia PRO-I Gets Live Streaming Update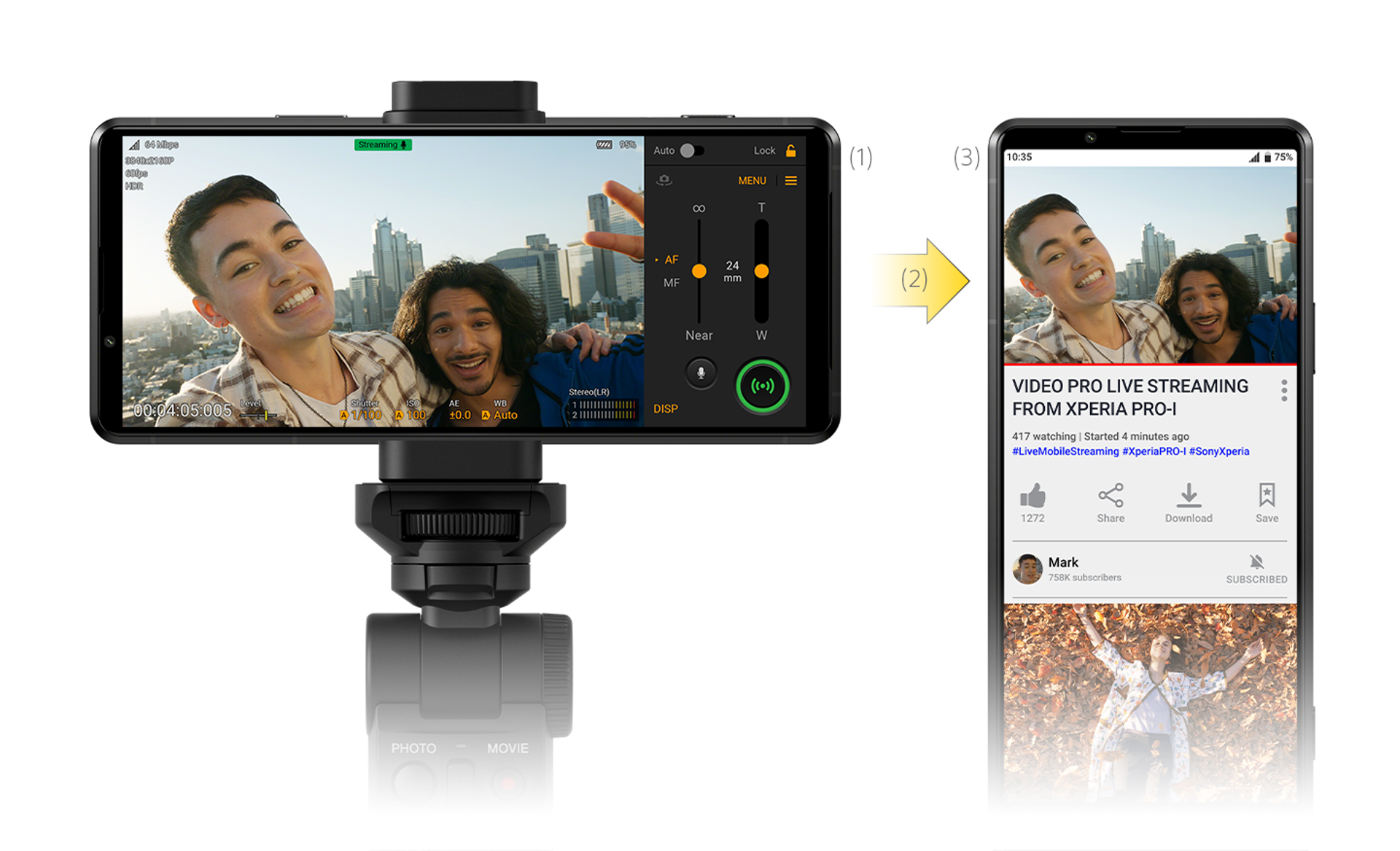 An over the air (FOTA) software update is now available for Xperia PRO-I that delivers further shooting experiences within its Video Pro application. 
First and foremost, it now enables Live Streaming capabilities so users can quickly and easily live stream content directly to social streaming services directly from Videography Pro i. It also provides the option of selecting the front camera for additional creative shooting opportunities. Furthermore, vertical shooting with 120fps and Live streaming is also now written into the metadata, especially useful when shooting and editing vertical video content for social platforms. 
When using Xperia PRO-I with the GP-VPT2BY Shooting Grip you can also instantly assign the C1 key from directly within the application, adapting the functionality to your shoot style quickly and easily. 
For full product information please visit: